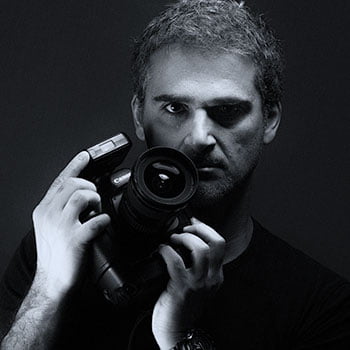 I'm a photographer based in Oakville, Ontario, with the buzzing city of Toronto on my doorstep. I'm also an
Oakville web designer
. I travel all over shooting my favorite stuff and having a great time in the process. I'd describe my work as creative, honest and different.
There is nothing more I love to photograph than people and Nature. There is something magical in bringing-out the real nature and true emotions behind every person, or the dynamics of a group.
The real beauty of a photograph is how it takes a single, precious moment and then breathes life into it for a lifetime. A smile of a child, a deep connection between family members, a sensuous pose of a woman, the potent look of a man – all transcended through a photograph.
Together we can create a collection of beautiful images that will always stay vibrant and full of personality.
Reach out at [email protected].